Well first let me just give a shout out to Bob Smith for supplying me with 3 nice plants for a low price. Shipping was fast and reliable as they survived the trip and cold. He also walked me through some steps on how to grow. So any one interested in buying healthy plants I suggest Bob Smith from NY, who I will also eventually buy more from.
Here is my question. I am starting to see small black spots on the edges, which weren't there yesterday when they arrived. I read it was necrosis, and that possible reasons could be too much watering/misting (have only been misting), too little humidity (had them in the open the first day but are now in a humid box - see pics), or roots clumped up. Does any one have any experience with this and have any suggestions? Or am I over worrying as it will go away on it's own? Thanks!
Here they are when they first arrived: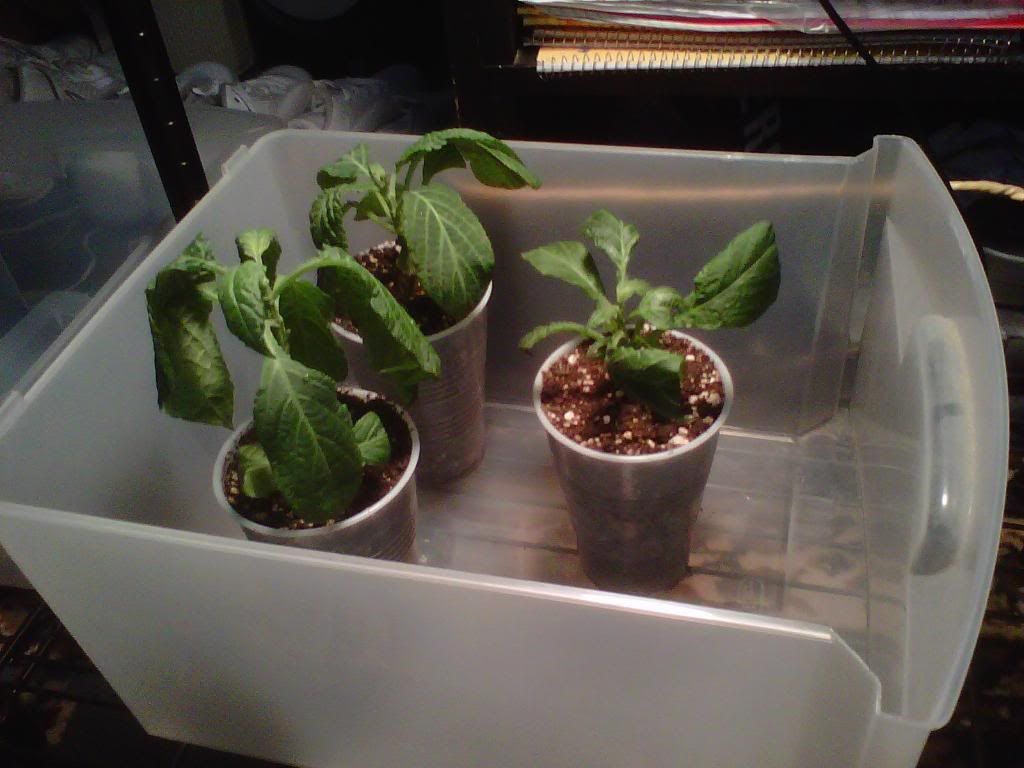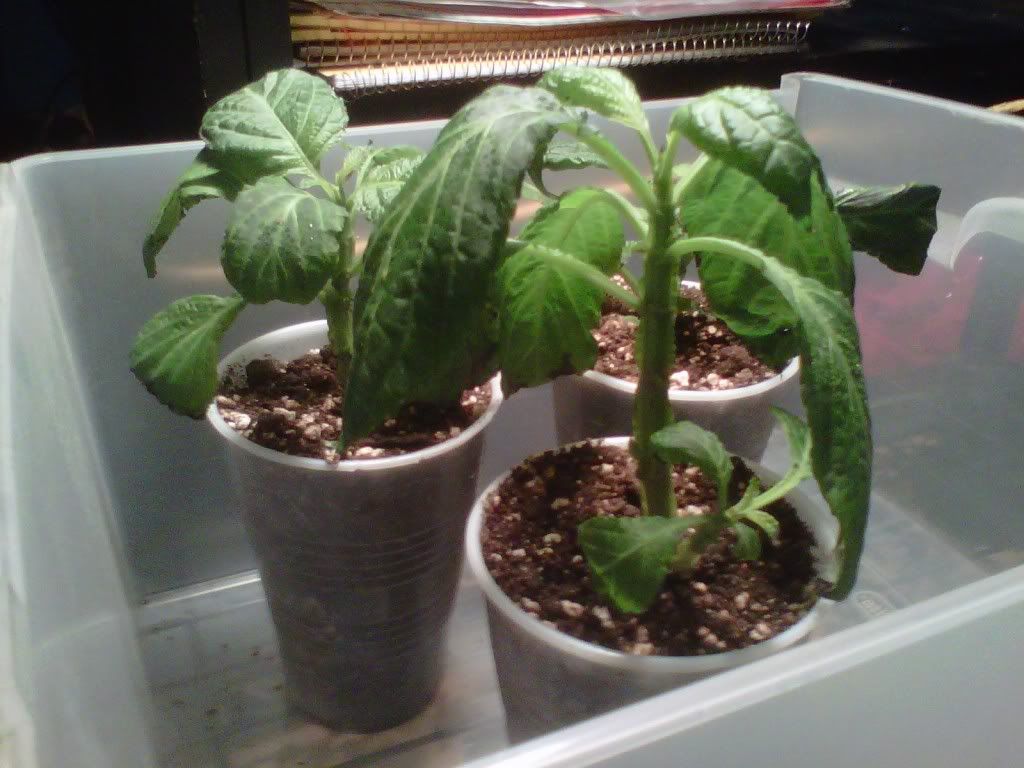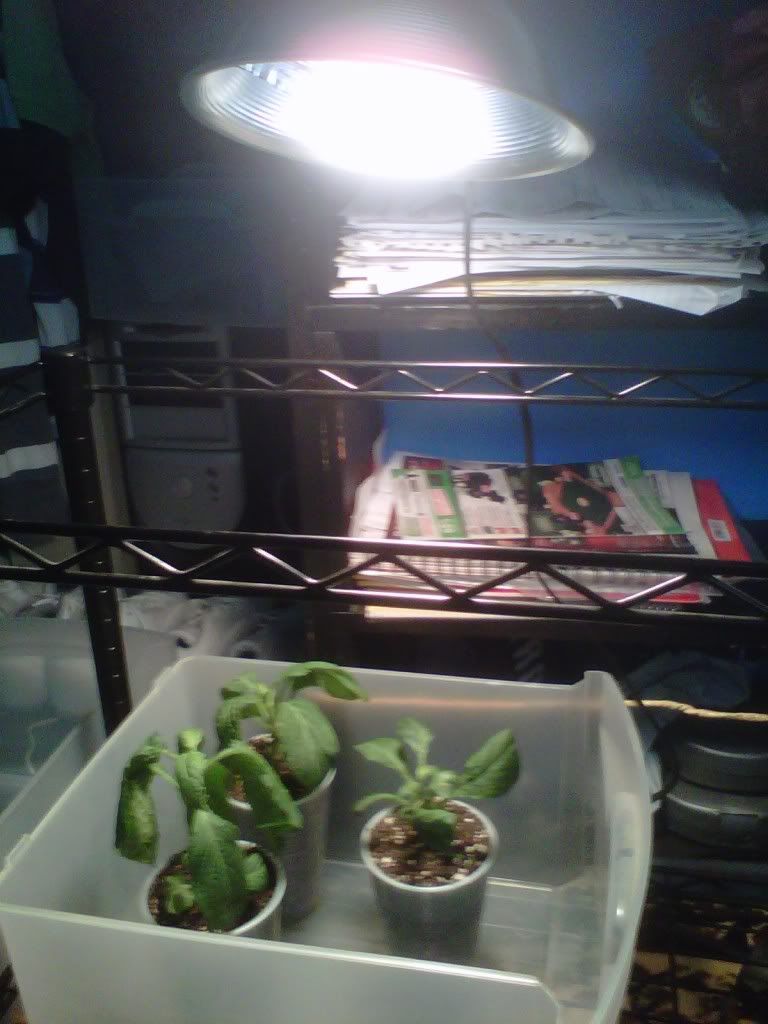 As you can see, very droopy and sad looking.
This morning after being in a basic humid box this is what they look like now:
Very perky and happy looking, minus the necrosis.
And here is my setup: