I hope s.f. doesnt mind. I would like to get a contest going. I would like to see a pic of your most interesting plant/plants. Be creative if you have the ability.
In reward i will send you a care package of various plants and seeds. not sure what ill all include but ill make it worth your while.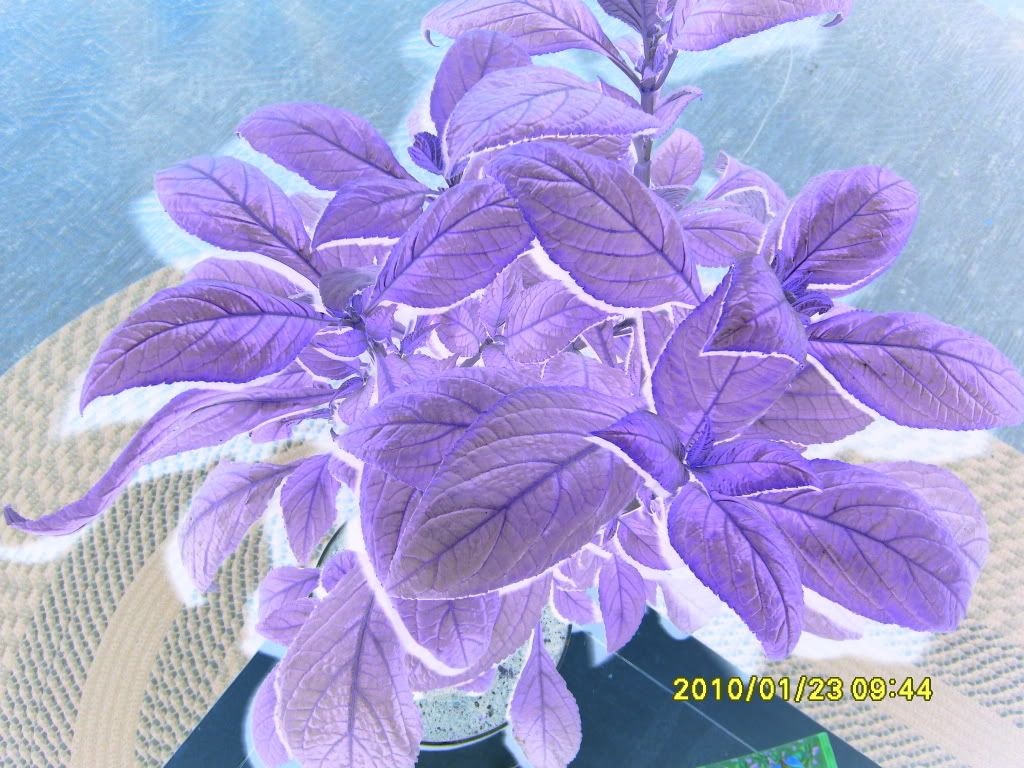 This is an old photo of my blosser strain. the plant got about 3 and 1/2 feet tall before i clipped her down.