Ok, I've paid for them and they're on the way. Here are the ebay pics provided by their foster Dad:
CALEA ZACATECHICHI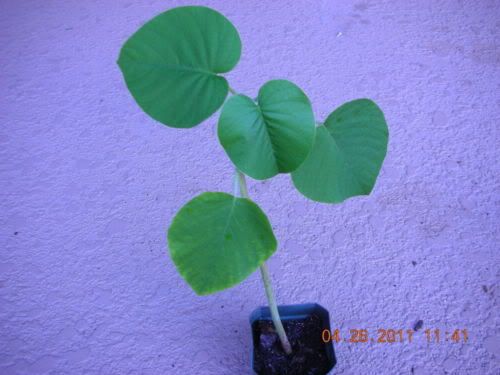 HAWAIIAN BABY WOODROSE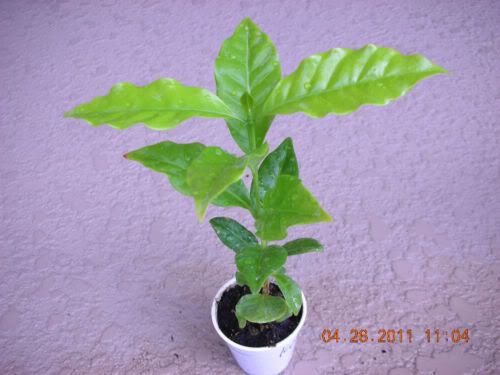 KONA COFFEE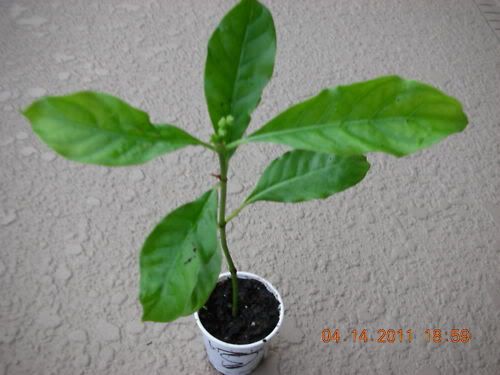 PSYCHOTRIA VIRIDIS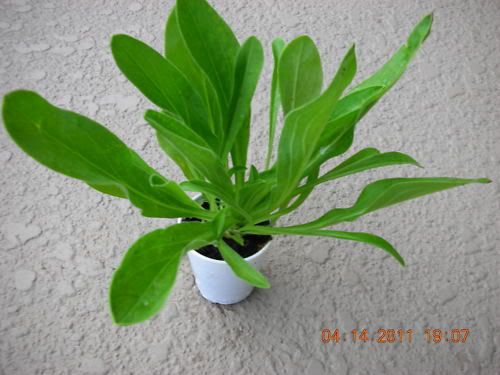 SILENE CAPENSIS
I've already done the childbirth thing and I won't say the anxiety of waiting for these babies to arrive is the same as that. But its much more exciting than waiting for a Star Trek rerun to start!!