Okay last time i posted the pictures of my plants were in the introduction section which i deleted a few months back. Got a little paranoid
Mimosa Hostillis:
3 months ago, very limp because i placed it in the terrarium. Found out that they are not fitted for that type of environment as out of 6 seeds that sprouted, only two survived. Lesson learned.
Now it's under a shaded area because there was too much rainfall during the 3 month span.
P.alba
3 months ago, stuck in same terrarium along with a lot of plants. didn't look very well.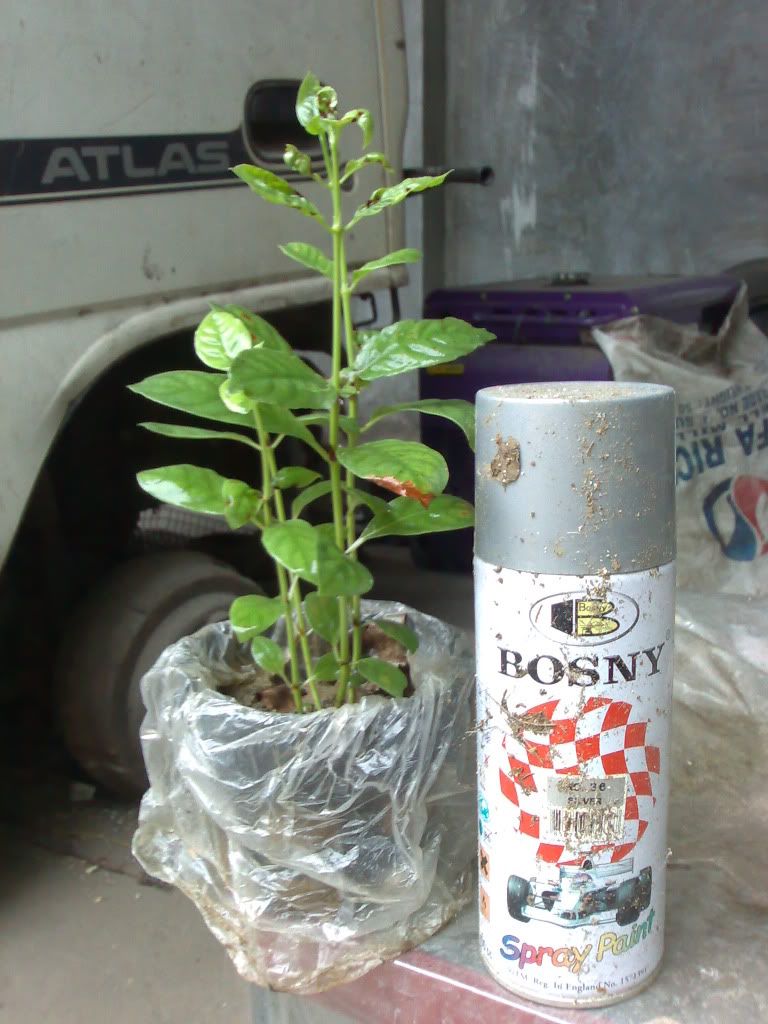 between before and now:
Moved them outside and repotted into slightly acidic soil. Plants slow to grow and leaves were very small. Most of the leaves below withered and dropped. Maybe because of new environment(less humid and more sunlight). A couple of weeks ago I decided to spray giberrelic acid on the leaves. Observed that it did have an improvement on the plant as the next leaves were significantly bigger than before and there are now leaves(probably soon to be branches) growing on where the leaves dropped.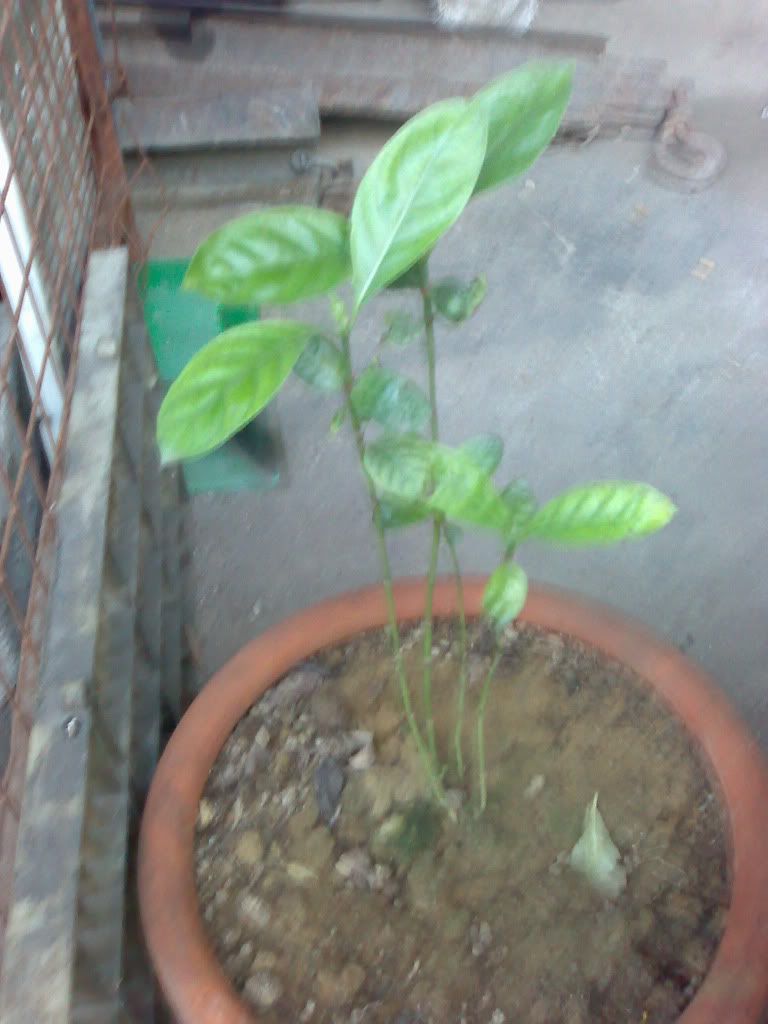 Thoughts: Gibberellic acid is sexy. Just use once every 6 weeks.
Kratom
seeds finally sprouting. 3 in total but too small to get captured by cellphone camera. Thought they were weed at first but saw that it was attached to the fine seed. Took them 3 weeks to germinate under humid conditions. I'm worried about the mold forming on the soil. Will repot the babies once they grow a few more set of leaves.
No special treatment were done with the seeds. Just sprinkled in moist soil and waited.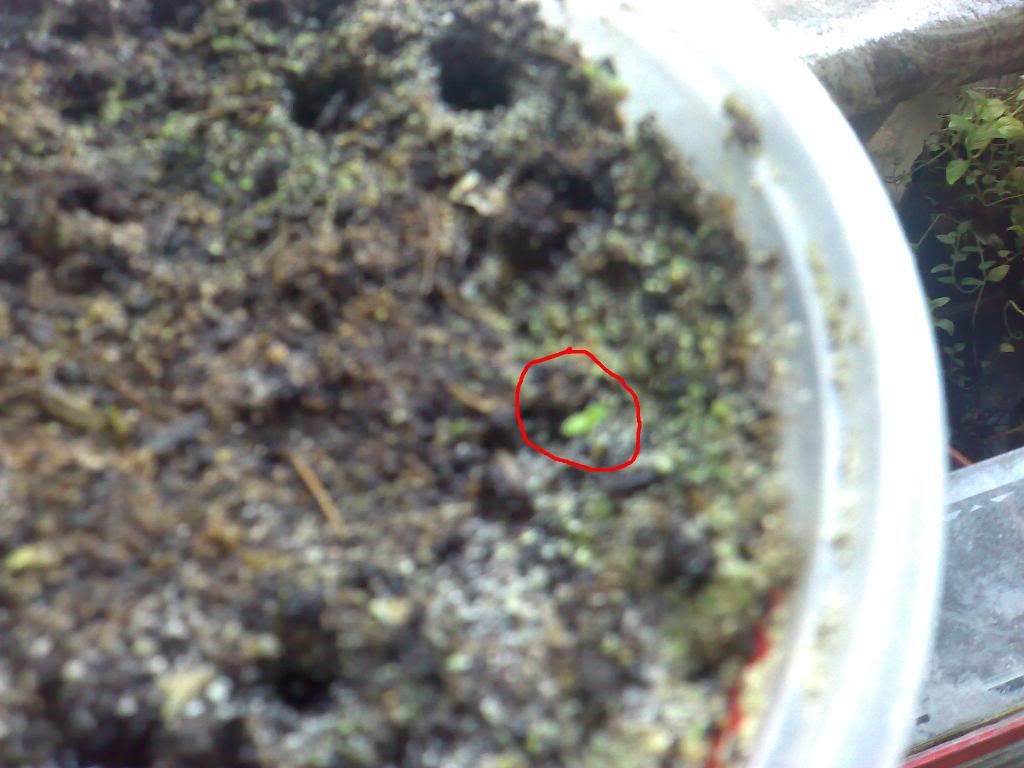 Also had
Sun opener
seeds sprinkled on soil and now germinated. Too small for picture will update soon.
Still waiting to germinate:
Hawaiian Baby Woodrose (soaked in GB3 for 24 hours)
Calea Zacatechichi (soaked GB3 for 24 hours) - reason why i bought gibberellic
Wild lettuce aka Opium lettuce (sprinkled on top of soil as instruction suggested) - been 2 weeks
more to come. have several seeds coming from greenman. exited about Silene capensis aka Xhosa Dream Plant